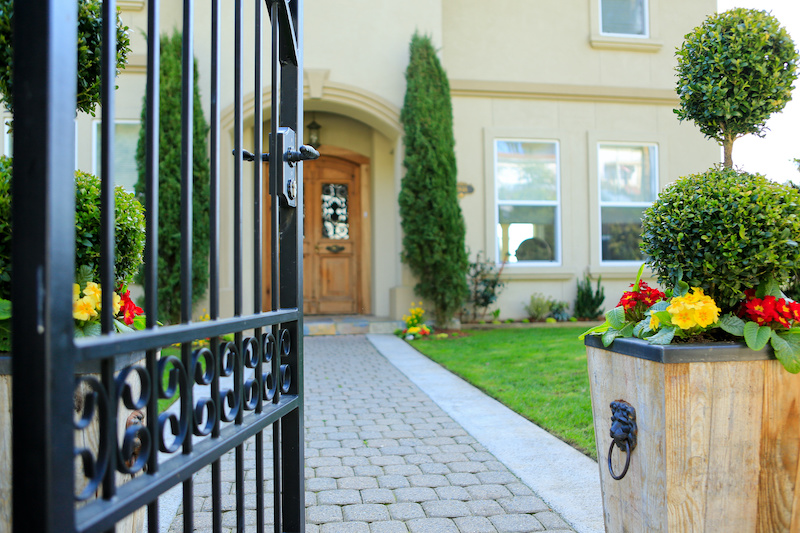 Are you interested in a specific design or material for your gate? In addition to fencing, to complement the work we do, DFW Fence Pro specializes in custom gates. A unique gate can add appeal and interest to landscaping and facilitate functional access. As with fencing, we can customize the look to make it uniquely your own.
With over 25 years of experience, our professional team can talk with you to figure out exactly what you're looking for. We pride ourselves on our customer's satisfaction, so you're our number one priority! Let us create an eye-catching custom gate to complement the appearance of your property.
Why Choose
DFW Fence Pro
If you have a specific design in mind for your driveway, fence, or even business property gate, then we'll bring that vision to life for you. DFW Fence Pro has all of the right expertise and years of experience to create and install the ideal gate for you in no time. Contact Us today and take a look at our portfolio to get a good idea of what we can do for you.
Iron Gates
Iron gates are popular amongst Texans and are often seen at the end of most ranchers' and homeowners' driveways. Not only do iron gates offer added security for your property, but they also increase aesthetic value due to the precision and details in ironwork.
Whatever design or style you're looking for, we'll try our best to re-create your vision fully. These decorative and beautiful gates are sturdy and will maintain a strong structure adding additional value to your property.
Wood Gates
Whether you want a decorative wooden gate at the end of your driveway or to complement your wooden fence, we've got you covered. We offer a wide range of hardware styles and wood stain finishes so that you can personalize and design your very own one-of-a-kind wood gate.
Wood gates are durable and can enhance the architectural design and landscaping details on your property.
Automatic & Electronic Gates
Need to install an attractive gate with a motorized open and close function? DFW Fence Pro will work with you to determine your best options and install a beautiful, functional gate for your home or commercial property.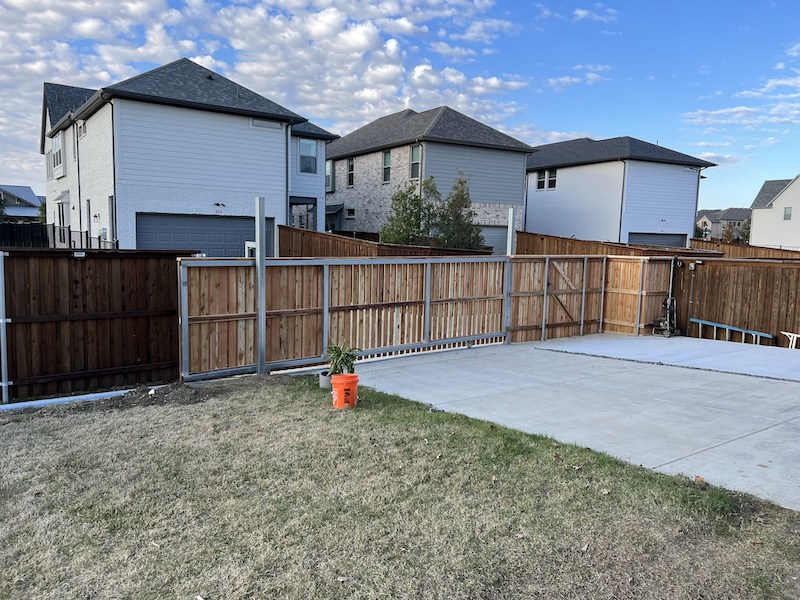 Let Us Install Your Custom Gate Today