Residential fencing is an integral part of a home. Satisfying important functional objectives, fencing delineates your property boundaries and effectively manages ingress and egress. Fencing also delivers aesthetic benefits and can, in turn, boost property values. DFW Fence Pro offers a wide variety of residential fencing options. Family owned and operated, we've been serving families in the North Dallas area for over two decades. Expertly trained, licensed and insured, you can trust our experienced team for affordable, quality residential fence design, installation and repair.
DFW Fence Pro builds and installs:
Wood Plank Fencing
Available in varying grains and rich stain finishes, wood fencing is as attractive as it is durable. We work with several varieties of wood plank, including cedar, pine and spruce. There are several ways to engineer wood plank fencing. Some of the more popular choices include:
Side-by-side fencing, where vertical planks are nailed abutted to one another. This is one of the most popular styles and generally the most economical.
Board-on-board fencing, where the individual vertical planks slightly overlap one another. The overlap provides visual interest and dimension and may offer greater privacy.
Horizontal planks, which have grown in popularity in recent years. Here the planks are installed horizontally, either adjacent to one another, or set apart at planned distances.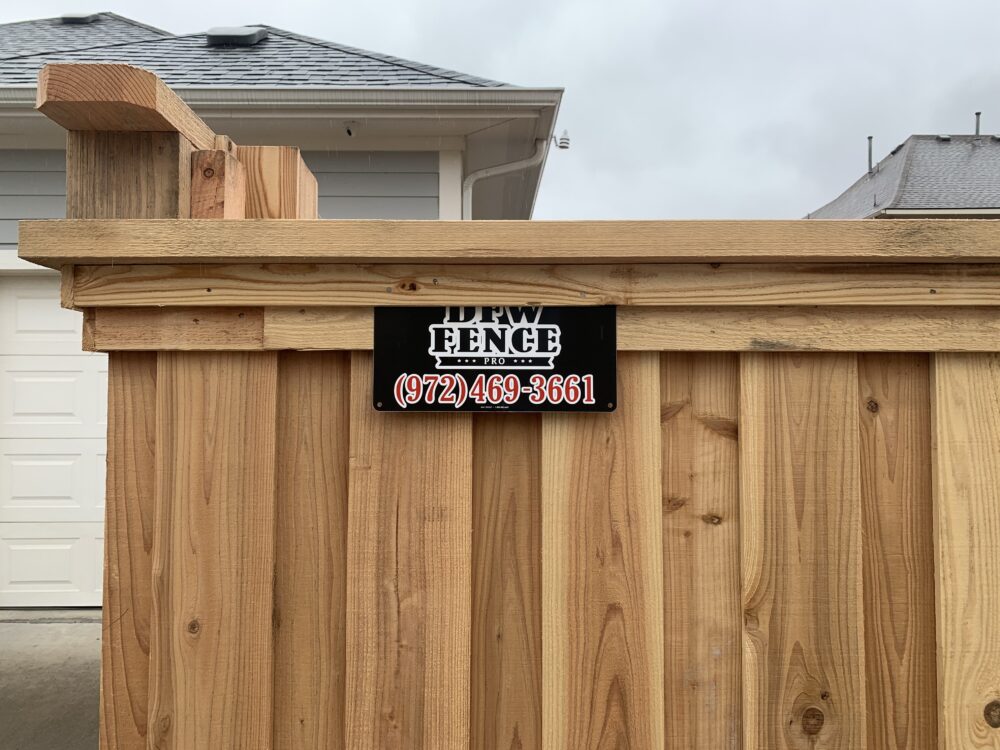 With a wide range of hardware styles and wood stain finishes available, in addition to the variety of plank and post trim options, you can design a fence that is truly one of a kind.
Wrought Iron Fencing
Solid and stately, wrought iron fences can upgrade the entire look of a home. Being open, metal fencing allows the homeowner to take full advantage of the natural surroundings beyond their property line. It can make a yard feel more open. Available in a variety of styles and colors, you can find both ornately intricate and sleekly modern metal designs. DFW Fence Pro installs both wrought iron and aluminum metal fences. Our experienced team of professionals can walk you through the basics and differences of both compositions.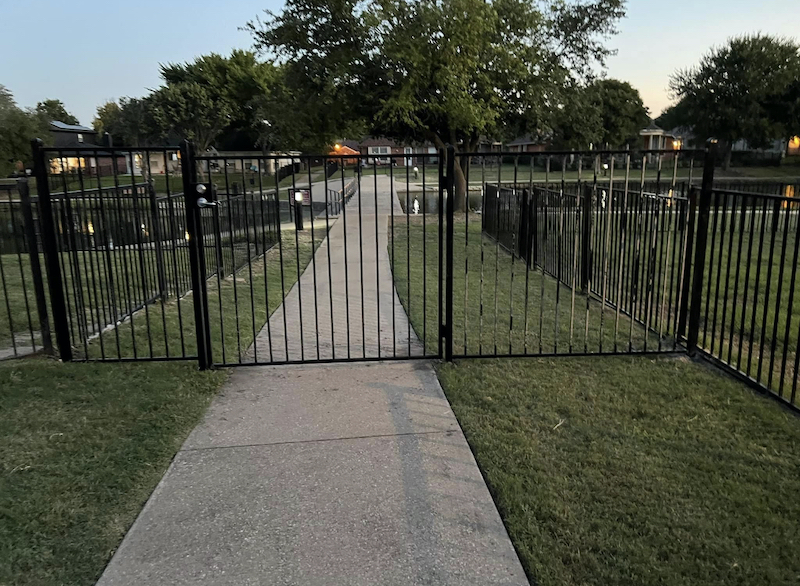 Chain Link Fencing
Sturdy and economical, chain link fences have been a staple in the fencing market for years for good reason. We work with top quality chain link products and can incorporate incremental design elements to dress up the look, if desired.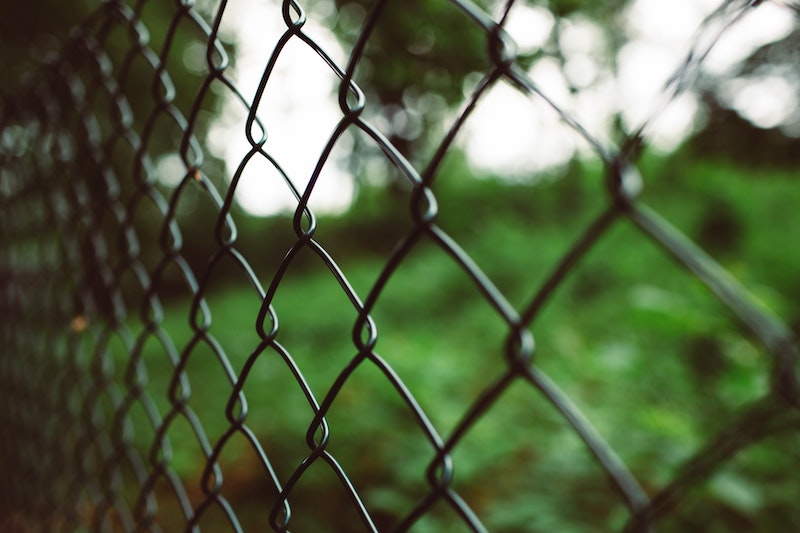 Pipe Fencing
While it has traditionally been used in agricultural and rural applications, pipe fencing is an increasingly attractive option for a variety of other uses. Durable and attractive, it's a good choice for demarcation when you don't want to obscure views or have a large impact on the ecosystem around it.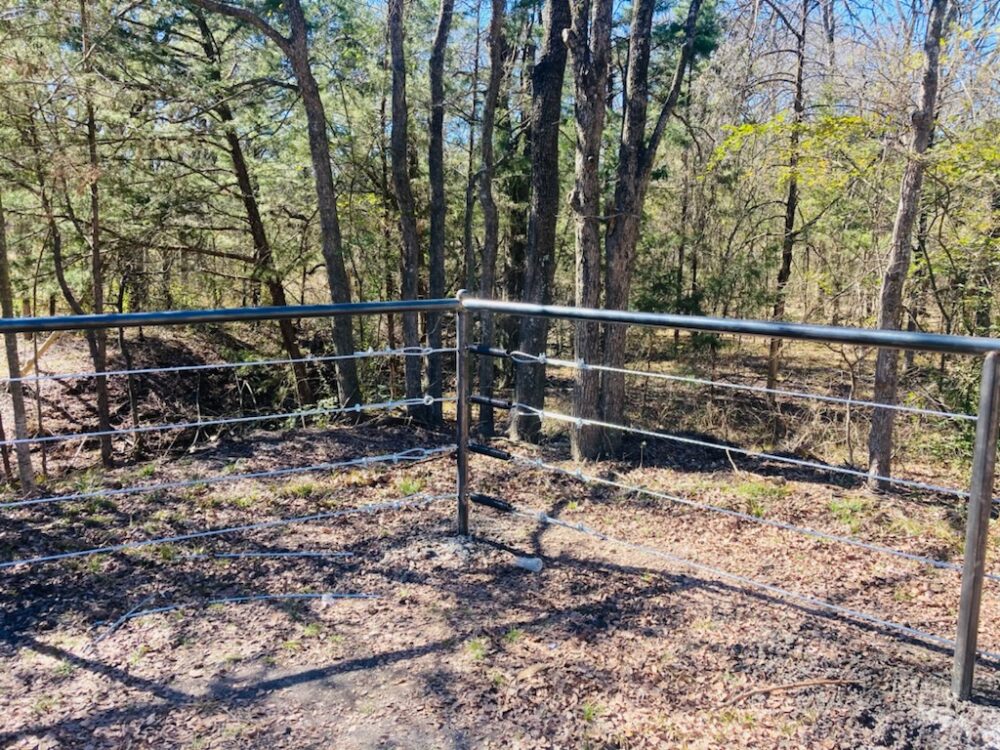 Custom Gates
In addition to fencing, to compliment the work we do, we specialize in custom gates. A unique gate can add interest to landscaping and facilitate functional access. As with fencing, we can customize the look to make it uniquely your own.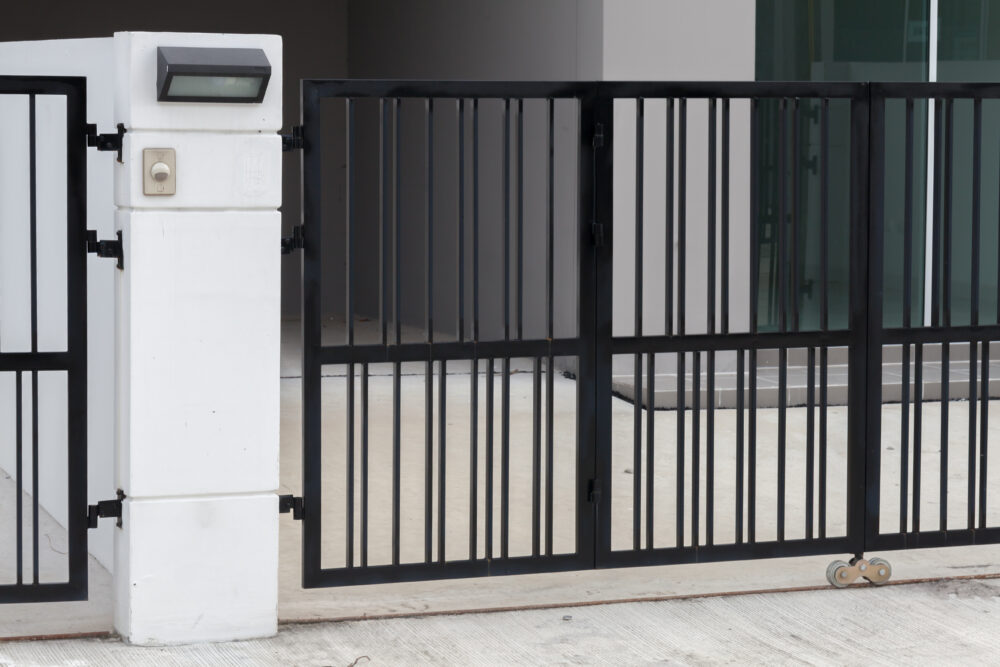 Need help?
Not sure which style or composition is best? Take advantage of our experienced guidance.
We'll walk you through the benefits of each fencing or gate option,
and supply you with a written quote for budgeting.
Smart Financing for RESIDENTIAL FencING Installation
For some, financing their fencing costs makes the most sense. Understanding that our clients need options, we've established relationships with 13 reputable lending providers. Additionally, to assist our clients in the financing and budgeting process, we've partnered with the innovative financial tech company, Hearth, to streamline financing decision making. With these resources, you can expect to have all the information you need to make the best decision on your fencing.
We Help You Navigating Any HOA or Government Regulations
Fencing decisions are often influenced by outside parties. Satisfying pool fencing requirements can be life saving. Meeting HOA and municipal guidelines will ensure you don't face fees or costly reconfiguration costs. With over two decades of experience, you can trust our team to walk you through relevant codes and restrictions. We'll support you throughout the approval process, including providing concise and timely plans and descriptions for the approving parties and making any needed adjustments promptly for quick turn-around.
Trusted RESIDENTIAL Fencing Service Provider
Fully engaged in the business, you can expect our owner, Blake Luby, to have hands-on engagement in each and every project. You can further expect everyone on the team to reflect the commitment to customer service we prioritize to compliment our professional expertise. Understanding the critical role our products play, we offer same-day, 24/7 emergency fence repair and replacement to support our clients after installation.
Check out our portfolio to get an idea of the work we do. Request an estimate online or call us today to get started on your fence.