DFW Fence Pro offers a full range of residential and commercial fence services including fence installation and fence repair of Cedar Fence, Pine Fence, Spruce Fence, Wrought Iron Fence, Chain Link Fence, and Custom Gates. DFW Fence Pro has certified and insured crews working all over the DFW area.
DFW Fence Pro is committed to providing you with the highest quality and most cost effective fences that you can be proud of! Each fence repair and fence installation will be performed safely, efficiently, economically and in accordance with all local regulations. We take a lot of pride in treating all customers with fairness and respect.
There are no jobs too big or too small for DFW Fence Pro. If you are in need of any type of fence repair or fence installation, we can take care of you! And, don't buy into the hype that you can't have good, cheap, and fast fence service. With DFW Fence Pro, you can have all three!
At DFW Fence Pro, we take the satisfaction of our customers very seriously. In fact, WE STRIVE FOR 100% SATISFACTION!
If you don't want to just take our word for it, check out what some of our customers have to say about us for yourself.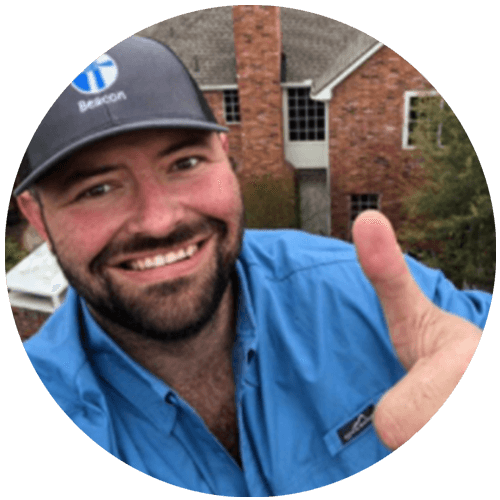 WHY CHOOSE US?
If you are looking to hiring a fence contractor in Collin County,Texas, give us a call! We build custom wood fence, wrought iron fence, cedar fences, chain link fence, and automatic gates in the north Dallas area!
• Same-day 24/7 emergency fence repair and replacement available.
• We are family owned locally fence company in the Dallas area since 1995
• 25+ years of experience in fencing & experienced crew on every job.
• Our owner Mr. Blake Luby is present at every working site.
• We are Licensed and insured Dallas TX fence contractor.
Testimonials
HERE's What SOME OF OUR CUSTOMERS are Saying
Serving these areas and beyond