The 6 Tips for Fall Fence Maintenance 
When was the last time you did a routine fence inspection? Do you know why conducting a fence inspection during fall is essential? What does fence inspection entail? At the mention of fall, the last thing to cross your mind is fence inspection.
This article highlights some routine maintenance practices to ensure that your fence lasts through winter while lowering the cost of maintenance.
Here are our tips for fall fence maintenance;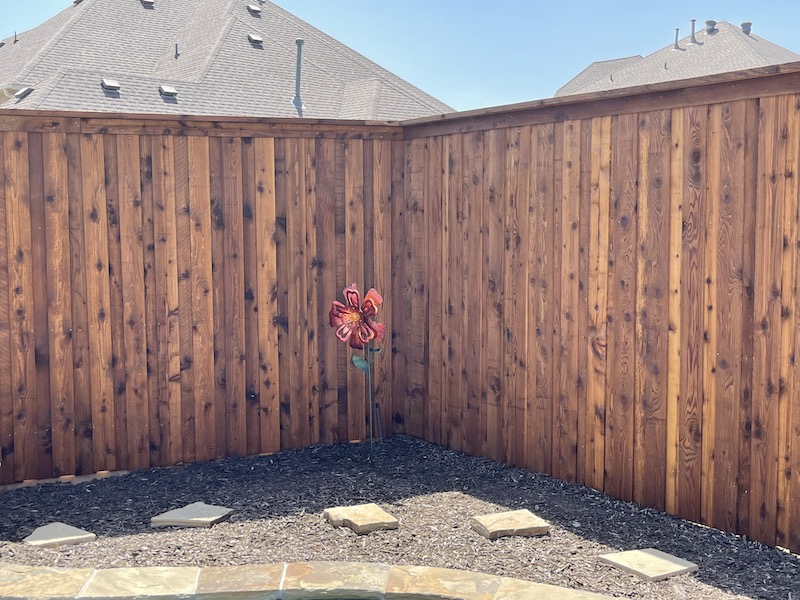 1. Trim the Vegetation
During summer, vegetation and plants around the fence thrive well. It may lead to the accumulation of debris and leaves at the foot of your fence. To begin fence maintenance, clear or trim all the bushes and hedges near the fence. Trimming the vegetation gives you room to access and inspect your fence.
2. Clean Up Debris
Before you inspect your fence, clean up all the debris from the foot of the fence. The accumulation of trash at the foot of the fence accelerates rotting or shifting soil from moisture retention. At the same time, branches can fall off and damage your fence during snowfall.
3. Conduct Fence Inspection
To begin repairs, you don't have to wait until your fence falls apart. Always conduct a routine inspection using your eyes and hands. A physical inspection ensures you can spot rotted and weak rails or posts before they fall off or weaken the adjacent posts. The adjacent posts bear the weight of the weak or fallen posts, further weakening the fence.
Performing a physical and visual inspection keeps your fence strong to withstand the next rainstorm, wind, or sunny conditions. It also saves you from huge repair bills if the whole fence falls off. Mark all sections that need repairs and the requirements.
4. Restabilize and Replace Damaged Posts
Now that you have performed a fence inspection buy all the needed essentials to begin repairs. Replace all the rotted posts or rails and missing sections. To enhance stability, dig your posts or rails deep into the ground and add concrete or compacted soil around the base. It ensures that the fence's integrity and strength are not compromised by shifting soil from wind, snow, or rain.
5. Waterproof Your Fence
Moisture poses a significant threat to wooden fences. To keep your fence safe from rot, mildew, or mold, waterproof your fence with a sealant or stain. It significantly lengthens the fence lifespan and lowers the costly repair bills.
Remove rust for iron or chain-link fences, as it appears more at the base of the fence, posts, and hinges. Rust is corrosive and weakens down your fence in the long run. Apply a fresh coat of paint to prevent rust.
6. Be Proactive
If you want to keep your fence for a long time, be proactive and repair any damage right after it occurs. Failure to replace damaged boards or sections results in additional damages that lead to costly repairs.
Do you want to install or repair a fence on your property? Are you looking for a certified residential & commercial fence installation service provider? Schedule a call, get an estimate, or check out our financing options today. We are your one-stop tried and tested fencing solution provider.
Contact or connect with us on Facebook, Twitter, or Instagram today. Our team is on standby.