Why Do You Need a Custom Gate?
Gates offer privacy and security to commercial spaces and come in various types and styles. However, custom gates come with unique and personalized features to match the needs of your business premises. They add a unique aspect to your commercial space.
But why do you need a custom gate for your business premises? Let's talk about the benefits of custom gates and some factors to consider before installing them.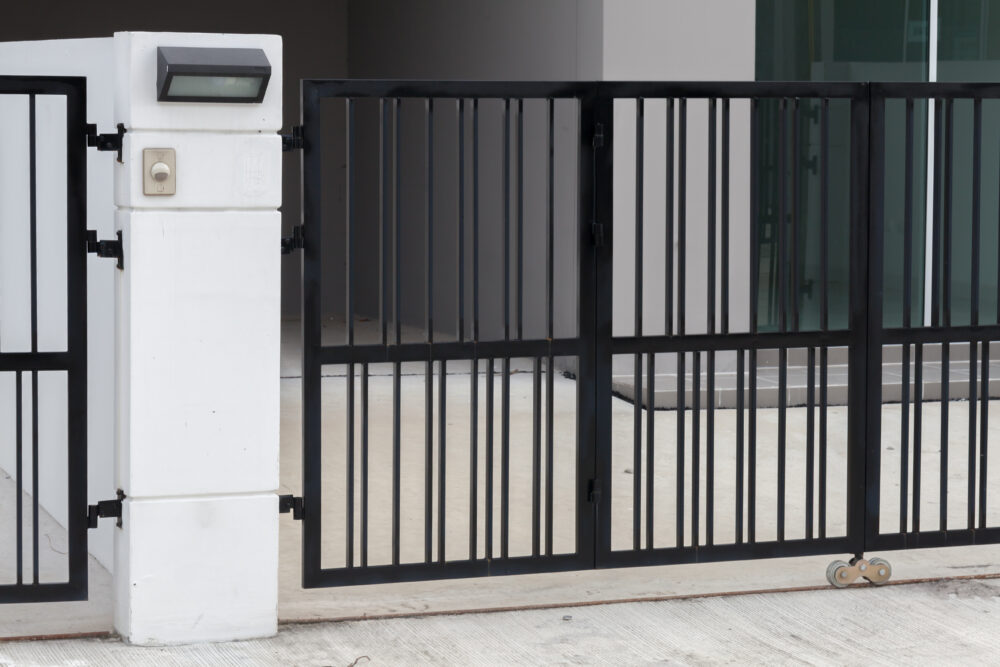 Benefits of Custom Gates
Considering adding a custom gate to your commercial space? Here are some of the advantages you'll enjoy.
Maximum Flexibility
Commercial spaces have varying security demands depending on the type of business. Some want high-level security, while others just need a gate to offer privacy. Custom gates provide maximum flexibility, allowing you to create a gate that suits its application perfectly. You can incorporate any particular feature you want for added safety, convenience, and aesthetic appeal.
Uniqueness
Your gate is the first contact point for your customers or anyone entering your business premises. As a result, you want to make it appealing to give your visitors an excellent first impression. You can design your custom gate to match the surroundings of your business premises.
Increased Convenience
For instance, automatic custom gates offer increased convenience compared to traditional designs. They are easy to operate and can be customized to allow only authorized people or vehicles. Automatic custom gates come with multiple operators, including;
Magnetic vehicle detectors
Phone entry systems
Card readers
Designing a Custom Gate
There are various factors you should consider when designing a custom gate. For example, you should consider the type of material used to make the gate. You can choose between steel, aluminum, wood, cast iron, and wrought iron – each has pros and cons.
Also, you should factor in gate height and opening mechanism. Do you want a slide open or a swing-open gate?
Need a Custom Gate?
A custom gate does more than just let people in and out of your business premises. It offers maximum flexibility and increases your property's value. On the other hand, automatic custom gates provide more convenience. Want a customized gate? Give us a call to get a written quote.