3 Excellent Commercial Fencing Solutions
Business owners often need a fence to protect their property's boundary and enhance curb appeal. However, they may struggle to identify and choose the best commercial fencing solutions. As commercial fencing contractors over Collin and Dallas counties, we at DFW Fence Pro are here to help. We've helped hundreds of commercial customers improve their business' exterior with fencing systems that satisfy all their needs. In our experience, here are the best types of commercial fences to consider.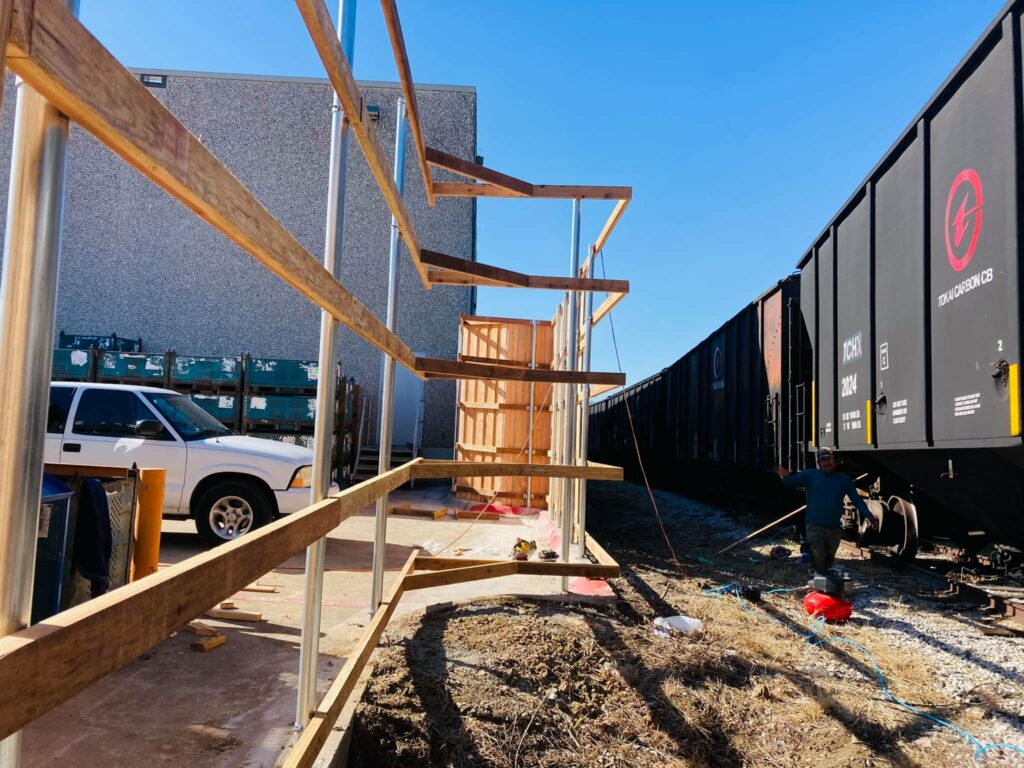 1. Chain Link Fences
Chain link fences are sturdy and economical options for restricting industrial equipment and worksites. You can customize its height to suit your security requirements. You can install them efficiently and quickly. Chain link fences can provide a clear sightline into your restricted space, and they need little maintenance over the years as they are durable and resist corrosion.
2. Wood Plank Fencing
Wood plank fencing's durability makes them suitable for commercial fencing. You may choose from the many wood plank varieties, such as pine, spruce, and cedar. Consider the varying ways to engineer this type of commercial fencing, including:
Side-by-side fencing: the installation crew nails vertical planks abutted to each other.
Board-on-board fencing: the installation team slightly overlaps individual vertical planks.
Horizontal planks: the installation team installs the planks horizontally, either set apart at specific distances or adjacent to one another.
Consider the various wood stain finishes, hardware styles, and plank trim options to get the ideal commercial fencing solution. Wood fences promote privacy.
3. Wrought Iron Fencing
Metal fencing enables businesses to take advantage of the natural environment beyond their property line as they are open. This fencing can make a small place feel more extensive and open. You can choose sleekly modern and ornately intricate metal designs because metal fencing is available in different colors and styles.
DFW Fence Pro offers professional solutions in the Collin and Dallas counties. Contact us today to discover more about our commercial fencing services.