Fence Installation – Selecting the best option for your yard
Fence installation can be challenging for you. As there are so many options and you can get confused. The thing you need to do is keep the purpose in your mind. You have to give it to someone who can deliver you with the best. Below are a few important factors to consider when choosing a fence for your yard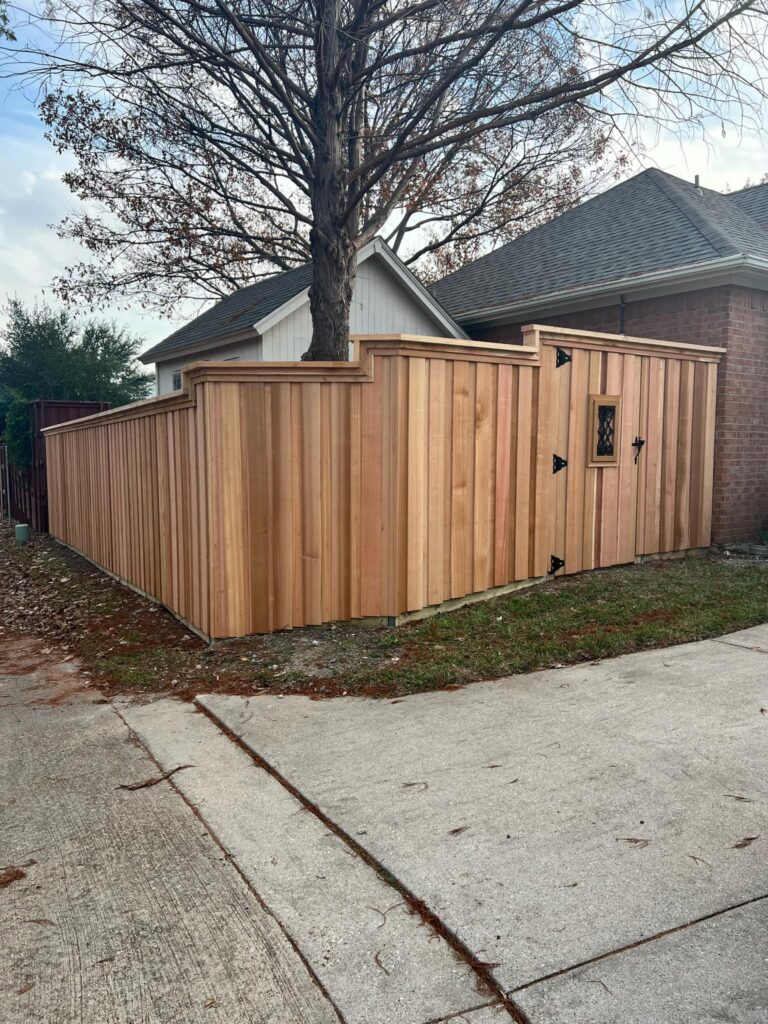 Look
The outlook of your house should be interesting so that it does not look scary or like a prison. Try to choose the one which can give a look that you are living in a posh locality. Contact the Fence Contractors in McKinney TX for more information.
Weather
In other words, a fence should be rough and tough to stand against every weather firmly. Rain and strong winds are the best to examine the fence. You can ask for a fence which is suitable according to the weather.
Privacy
This is the major concern which you need to think about and put in extra effort. It is like keeping the business to yourself and not others. A fence can do that work for you. Choose the one which fits your budget.
Maintenance
If you are thinking of installing a fence then keep in mind the maintenance as every single thing on this earth needs it. Discuss with McKinney Fence Installation to get a better idea.
Functionality
Each fence functions in its own way. But at times with rains, it gets jammed. Learn to get that resolved by asking contractors about the solution. Keeping that locked all the time will be an option for you as it will work better.
In the end, it is like you investing the money for a good cause. Call Dfw Fence And Arbor Pro for the best quote. Let them work for you as they have earned thousands of clients through the fence work. Book your appointment now.