5 Major Benefits of Chain Link Fencing
Chain link fence is a form of weaved or netted wire available at various heights and gauges. The chain link is fixed with barbed wire, or steel wire stapled on treated CCA poles.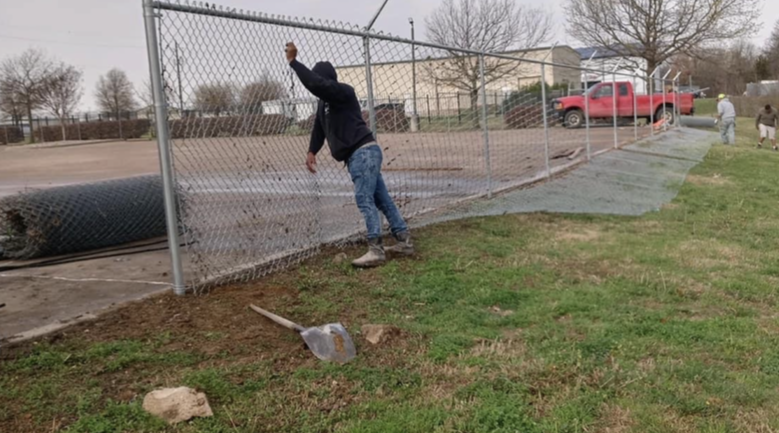 The chain link can be fastened into the barbed wire with staples or binding.
This type of fence is recommended for domestic farms and homesteads. Chain link fencing blends with a live fence and prevents domestic animals such as poultry from straying into your neighbor's compound.
Also, it keeps people and things outside the enclosed area from coming into the space.
Below are the major benefits of chain link fencing.
Security
The material used in making chain link fences is strong and can create a security barrier in your restricted area.
You can install it at desirable heights to keep out anyone who should not be on your property. You can add extra deterrents, such as barbed wire at the top to prevent climbing.
Economical
The chain-link fence has been important in the fencing sector for several years. This is because it is affordable and effective in restricting access to enclosed spaces, such as worksites.
Moreover, when your chain link fence is installed correctly, it does not require much maintenance.
It is galvanized and coated, thereby preventing your fence from rusting.
The only maintenance you may have to do is trim any plants that have grown on the links.
Affords a Clear Site Line
Chain link fencing gives a clear line in the containment area. This improves visibility and allows sunlight to reach your property.
Incorporates Incremental Design
The chain-link fence integrates elements of design that can dress up the look of your fence if you desire. Also, you can customize your chain link fence for different applications.
Durability
Chain link fencing is made from coated steel wire, making it very tough.
Besides, wind passes through the openings between the interlocks, making them less vulnerable to weather-related damage.
Our company offers a wide range of residential and commercial fencing services .  Contact us today to enjoy our comprehensive fence installation and repair services in Collin and Dallas counties.