Installing Custom Gates on Your Property
Custom gates may be a better option if you're looking to spend money on your home's security precautions. This has several benefits, and it is a great way to make your property stand out from the rest. Custom gates for your property are an excellent investment, as you'll see in the following reasons.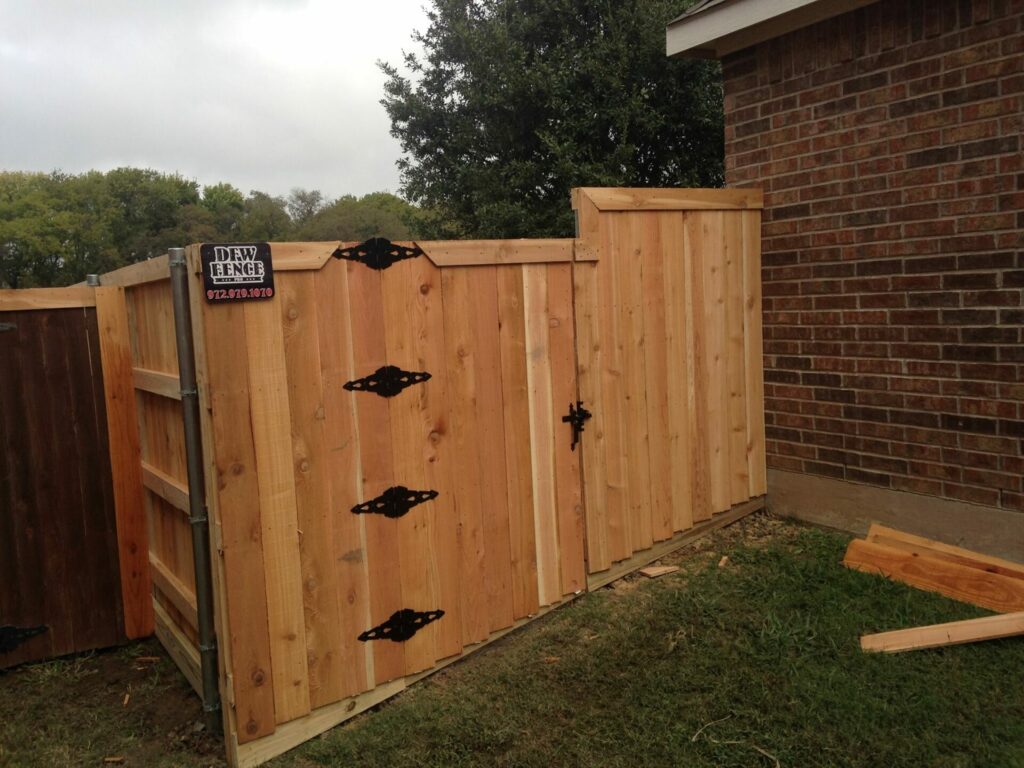 1. Boost The Value Of A Property.
It is all about the fine print when it comes to property worth. All of your property's components, including the gates you install, affect the entire worth of your property. You may be able to increase the value of your house by installing a custom-made gate. Purchasing these gates is a wise decision, as their making ensures that their worth will continue for many years to come.
2. Increasing Your Privacy
Installing a custom gate is mostly for the aim of enhancing privacy. If a property owner wishes to keep their business out of public view, a gate system allows this to happen. Even in the middle of a hectic and noisy workplace, many individuals relish the chance to construct a private sanctuary for relaxation. It's possible that putting up a fence around your home and getting a bespoke gate installed would help you achieve this aim.
3. A Gate for Any Space
Standard sizes are included in the designs of prefabricated gates. When dealing with an extremely vast installation area, it is possible that you will not be able to discover an adequate gate solution. If you purchase bespoke gates, this is not a problem. Custom gates may be created to accommodate any space size, allowing you to personalize your property and enhance security.
4. An Enhanced Security System
Installing a gate for security and privacy might be an option when building your gate. Custom gates are a great option to keep intruders out of your property. The vast majority of custom gates creations have viewing apertures.
5. Increasing the Attractiveness of Your Home
One option to make your house more eye-catching is to install a one-of-a-kind gate. Your choice of a custom gate or one with ornate embellishments may be tailored to your requirements and budget.
Contact us
If you have any questions about DFW Fence Pro's custom-made gates, please don't hesitate to contact us. We would be happy to visit you on-site and give a free estimate to understand your needs better.