Navigating Fence Replacement: Signs it's time
A sturdy and attractive fence is crucial for privacy, security, and enhancing the curb appeal of your property. But how do you know when it's time to replace your fence, and what steps should you take? DFW Fence Pro brings you a comprehensive guide on navigating fence replacement, ensuring your property's perimeter is both secure and aesthetically pleasing.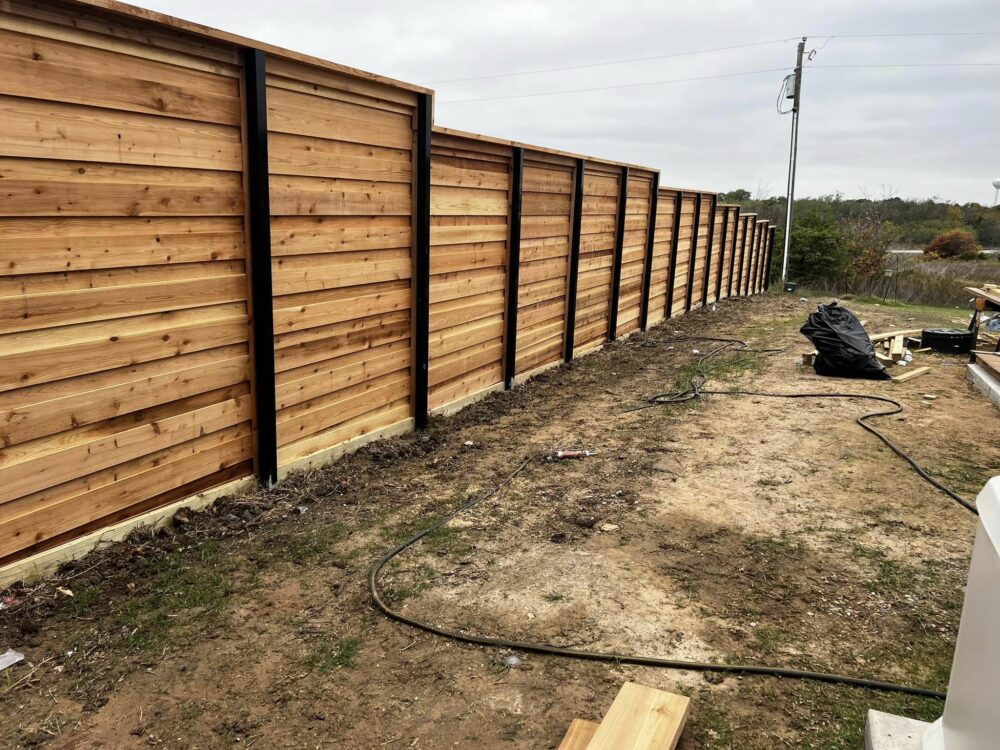 Recognizing the Signs of a Failing Fence
The first step in fence replacement is identifying the signs that your current fence is past its prime. Look out for symptoms like significant rotting in wood fences, rust in metal fences, persistent breakages, leaning sections, or irreparable damage from weather or pests.
Evaluating Your Fencing Needs and Options
Once you've decided to replace your fence, assess your needs. Consider factors like privacy, security, maintenance, and aesthetic preferences. DFW Fence Pro offers a variety of materials and styles, from classic wood to durable vinyl and elegant wrought iron, to meet diverse needs.
Setting a Budget for Your Fence Replacement
Budgeting is an essential step in the fence replacement process. Costs can vary based on material, size, and design complexity. We provide transparent pricing and options to fit various budgets, ensuring you get the best value without compromising on quality.
Choosing the Right Contractor
Selecting a reliable and experienced fencing contractor is crucial. Look for companies with a solid reputation, like DFW Fence Pro, which offers expertise, quality materials, and exceptional craftsmanship. Check for licenses, insurance, and customer reviews before making your decision.
Understanding the Installation Process
Familiarize yourself with the installation process. This includes consultation, property assessment, choosing materials and designs, obtaining necessary permits, and the actual installation. At DFW Fence Pro, we ensure a smooth and efficient process, keeping you informed every step of the way.
Maintenance Tips for Your New Fence
After installation, proper maintenance is key to extending your fence's lifespan. We provide tips and services for maintaining different types of fences, ensuring your investment remains in top condition for years to come.
Fence replacement can be a significant yet rewarding decision. With DFW Fence Pro, you're not just getting a new fence; you're enhancing the safety, privacy, and beauty of your property. Contact us today to embark on a seamless fence replacement journey.