3 Benefits Of Building A Fence For Your Dog
If you are trying to decide whether or not you would like to build a fence for your dog, there are definitely some things to take into consideration. However, there are so many benefits of building a fence for your dog. Here are three specific benefits to consider.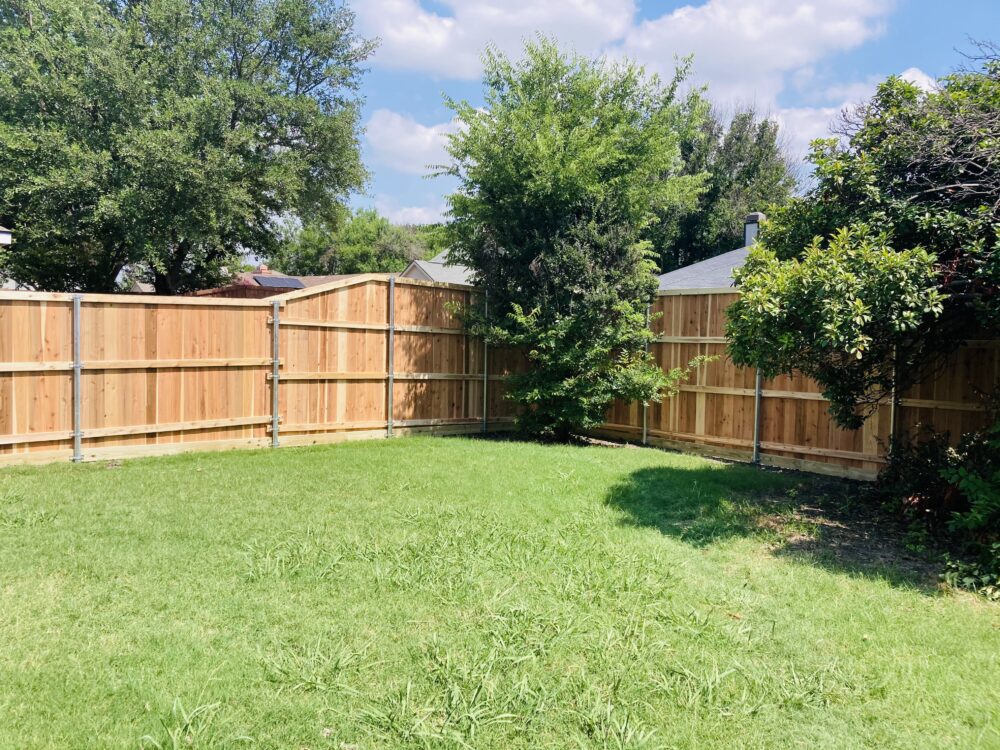 You Set Boundaries For Them
Building a fence for your dog is a great way to help create boundaries for them. They will know where they are and aren't allowed to go, and will quickly realize where their boundaries lie. This is a great way to teach puppies where to stay, and will help them to avoid running away when they are older.
You Protect Them
Another great reason to build a fence for your dog is to ensure that they are well protected. You never know what your dog can get into if they are allowed to roam free. They are more at risk of getting hit by cars, attacked by other dogs, lost, stolen, injured, etc. Having a fence that you can keep them securely contained in, will allow you to avoid a lot of these problems, thus making having your dog much easier and less stressful for you.
It Gives Them A Space Of Their Own
Lastly, building a fence around your property gives your dog a space of their own, where they can safely play and enjoy themselves. It also gives them a place where they can sleep, eat, and use the restroom. If you don't have a fence, you may end up having to put your dog in a much smaller kennel, which isn't nearly as spacious and free for them.
To learn more about the benefits of building a fence for your dog, or to begin the process of building a fence for your dog today, visit us at DFW Fence Pro.