Essential Things You Need to Know About Pipe Fencing
Pipe fences are popular for rural properties and ranches. They come in various styles and are employed for diverse purposes such as horse fencing, decoration, and cattle fencing. If you are searching for the ideal pipe fencing services, DFW Fence Pro is the right service provider.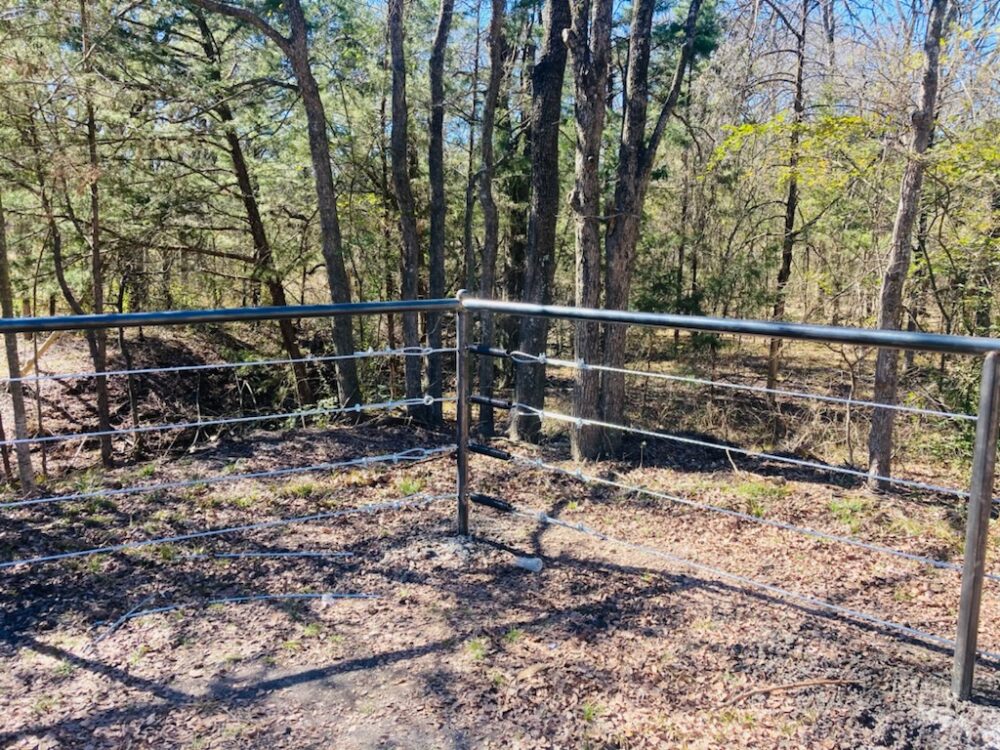 Benefits of Pipe Fencing
Pipe fencing has become quite popular over the years. It has a lot of benefits for users, including:
Improved Durability
Pipe fences are an optimal choice due to their outstanding durability. Using the best quality pipe fences will ensure your fence will last long.
Better Security
Using steel pipes in fencing offers improved safety when protecting your properties. When it comes to ranches, pipe fences ensure the safety of your cattle or horses as they keep predators out.
Easy Maintenance
Pipe fencing is ideal if you want a relatively maintenance-free fence for your property. When cleaning pipe fences, excessive chemicals aren't needed. A clean cloth and mild detergent are just enough for maintenance.
If you utilize PVC pipes, there will be little maintenance needed. PVC pipes can tolerate all outdoor elements as they don't rust and don't necessarily need repainting.
Water Direction
Utilizing pipe fences lets you control the direction water runs off from specific regions in your property as the tubes have holes in which rainwater is stored and transported in the track the pipes head. This, in turn, helps avert flooding.
Curb Appeal
Pipe fences may come in diverse geometric shapes adding a decorative finish to your property. They can be custom-built to your specifications and coated with various finishes and colors to improve the curb appeal of your property.
At DFW Fence Pro, we offer fence installation and repair services all over Collin County! No fence's too big or too small for us. Contact us today for more information regarding our pipe fencing services or to get a fence estimate.