The Top 3 Uses for a Chain-Link Fence
Chain link fences are a popular choice for many homeowners. They are affordable and easy to install, and they work well in a wide variety of settings. Unfortunately, it can be difficult to know when a chain-link fence is a right choice. To ensure that you make the best choice, consider using it for one of these three purposes: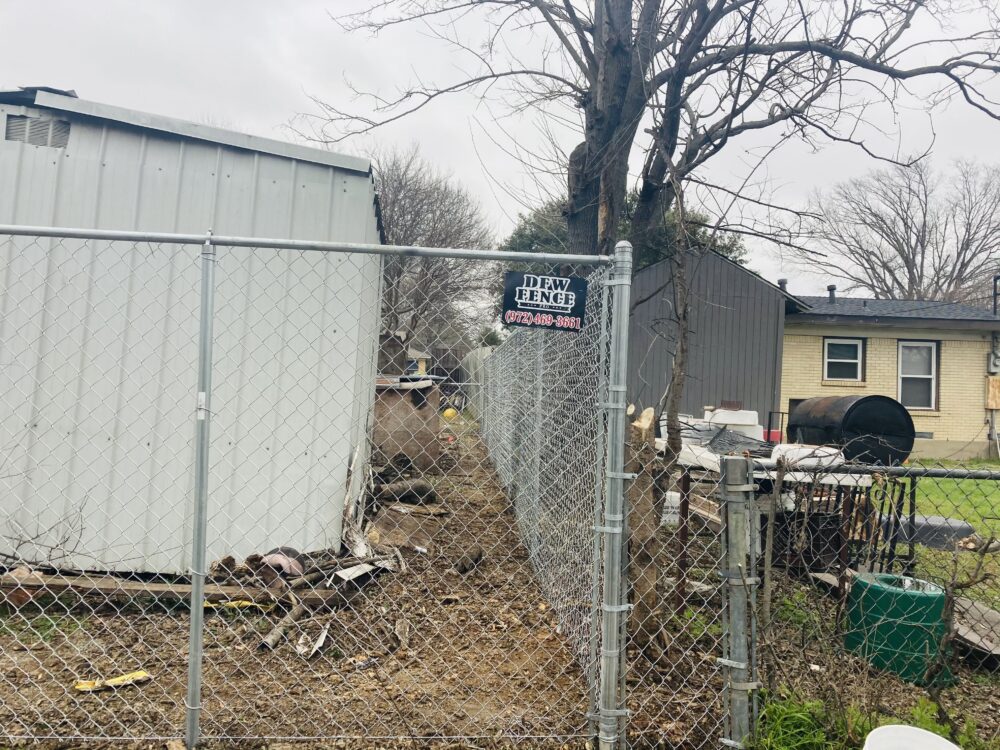 1. Defining property lines
If you're looking to establish a simple property boundary without blocking out too much light or views, you should consider getting a chain-link fence. Sometimes, a fence is the only way to mark your property line clearly, and a chain-link fence can do the job without breaking the bank.
2. Containing animals
If you have dogs or other pets that you need to keep contained, a chain-link fence can be an effective solution. Given its see-through nature, this fence type can also be a good choice if you want to be able to keep an eye on your animals at all times. However, since not all chain-link fences are created equal, be sure to choose a fence that's specifically designed for animal containment.
3. Enclosing recreational spaces
Do you have a basketball court, tennis court or another form of recreational space in your backyard? If so, a chain-link fence can be a great way to enclose the area and keep out unwanted guests. If you get a sturdy and durable fence, you can even use it to enclose areas that see a lot of foot traffic, like playgrounds.
We are here to help!
At DFW Fence Pro, we believe that every property owner deserves the right fence for their needs. That's why we offer a wide variety of fencing options, including chain-link fences. Whether you're looking for this type of fence or something else entirely, we'll work with you to find the perfect solution. Contact us today to get started!