Why You Need a Wrought Iron Fence for Your Residential Backyard
When it comes to protecting your residential backyard, there are few fencing materials that offer the strength and beauty of wrought iron. Wrought iron fencing is an excellent choice for homeowners who want to add a touch of sophistication and security to their property. In this blog post, we'll discuss the many benefits of a wrought iron fence and how to get the most out of your investment.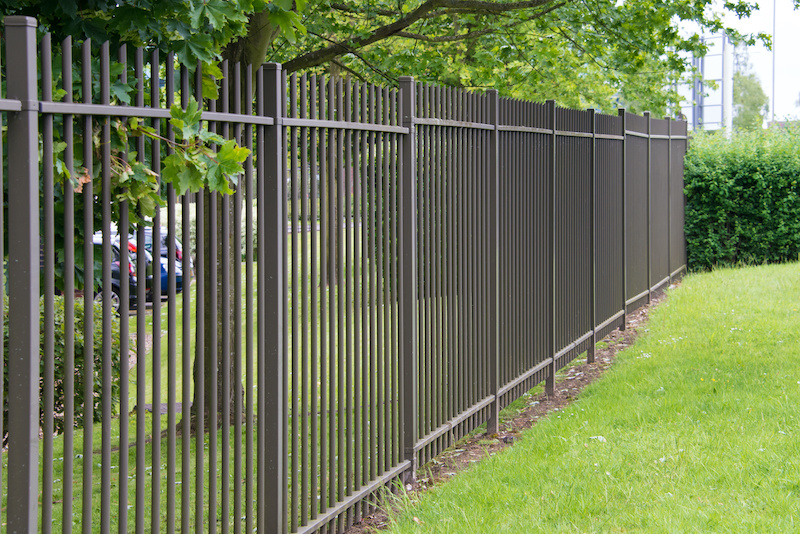 Benefits of a Wrought Iron Fence
The first advantage of a wrought iron fence is its strength. Wrought iron is incredibly durable and can withstand most impacts without buckling or breaking. Additionally, its attractive design adds a touch of elegance to any property. Wrought iron is also a great choice for those looking for a low-maintenance fence. Unlike wood, wrought iron doesn't need to be painted or stained, making it a great long-term investment.
Getting the Most Out of Your Investment
When it comes to getting the most out of your wrought iron fence, it's important to invest in a high-quality product. At DFW Fence Pro, we offer custom-made wrought iron fences that are built to last. We also use the highest-grade materials to ensure your fence will look great for years to come. With our experienced team of professionals, you can trust that your fence will be installed correctly and safely.
Conclusion
A wrought iron fence is a great way to add security and beauty to your residential backyard. With its strength, elegant design, and low-maintenance needs, a wrought iron fence is an excellent way to protect your property and enhance its curb appeal. If you're looking for a high-quality wrought iron fence, contact DFW Fence Pro today to get started.