DFW Fence Pro offers a wide range of options for residential and commercial applications. One of the options offered is a pipe fence. Traditionally used in agricultural applications, pipe fences offer an affordable yet durable option for fencing. These fences are welded and provide unparallel strength compared to other fencing materials. In addition, these fences can be paired with multiple gate options also offered by DFW Fence Pro.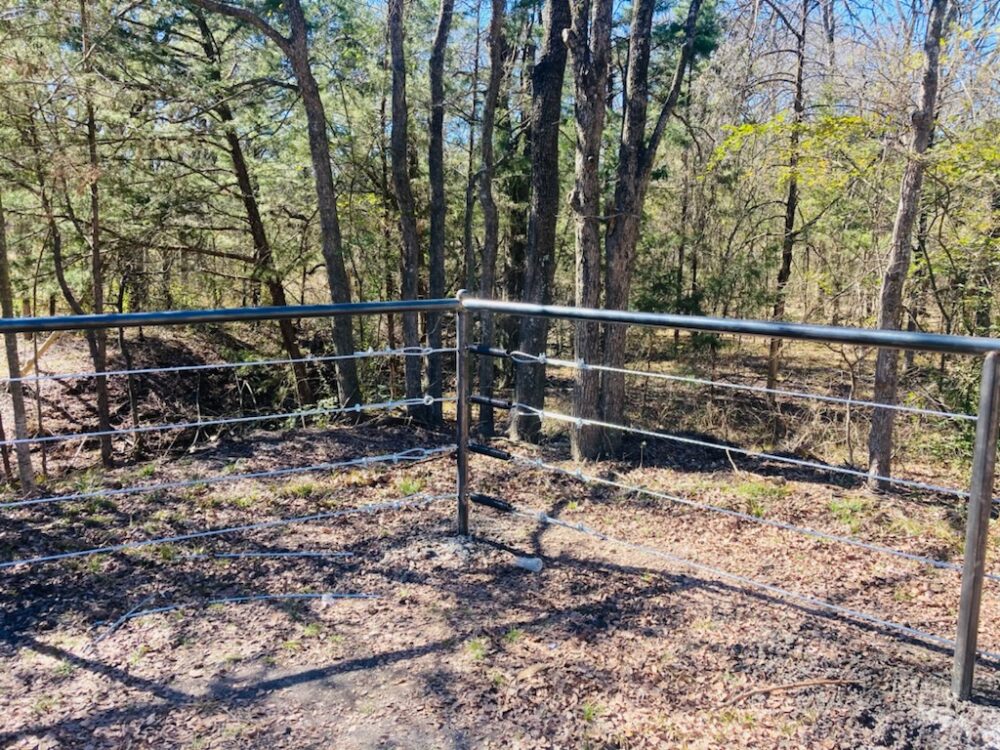 Pipe fencing is a great option for several uses. The most common use is in pastures to keep animals in (or out.) This is a very strong alternative to typical barbed wire or metal mesh fencing. The steel tubing can resist charges from animals more than a wire fence ever could. The strength of a pipe fence makes it great for security fencing to prevent vehicles from entering or exiting a premises. A great use of pipe fencing is for property demarcation. Simply knowing the boundaries of your property can help prevent problems and disputes in the future. The straight, clean lines also make them an attractive option that does not inhibit the view of the surrounding property. The best part of a pipe fence may be the fact that it is practically maintenance-free. Once in place, pipe fences do not require repairs as wire fences would, or painting like a wood fence. Best of all, you will never have to worry about the wood rotting. This fence will literally last generations and likely be the last fence you ever buy.
If you are in the market for a pipe fence or have questions, contact the pros at DFW Fence Pro. Our friendly staff will be able to assess your fencing needs and help you choose the best option to fit your property. DFW Fence Pro is licensed & insured, servicing the Dallas and Collins County areas.