Why It Is Important To Have Chain Link Fencing Installed On Your Commercial Property
If you own a commercial property that isn't currently fenced in, then you may want to consider having a fence installed. Hiring a professional to install a chain link fence for you has a lot of awesome benefits and can help to improve your commercial property. Here are three reasons why it is important to have chain link fencing installed on your commercial property.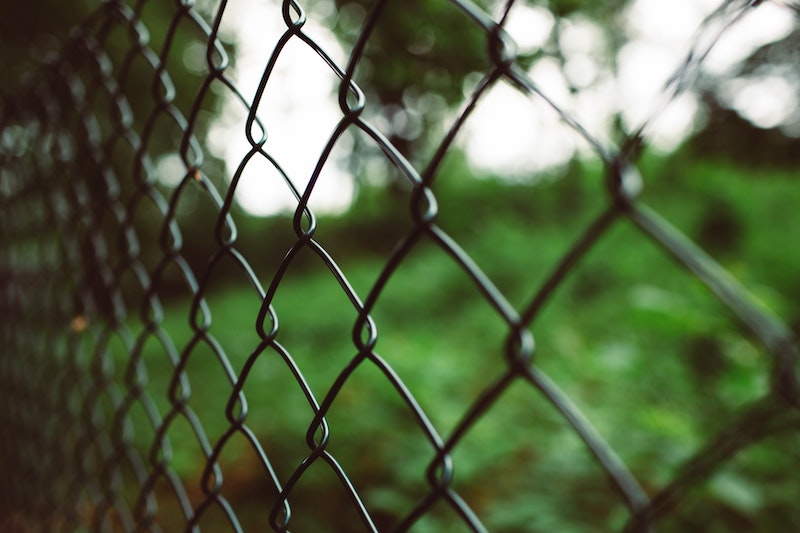 It Creates Clear Property Lines
One reason why it is so critical to have chain link fencing installed on your commercial property is because this helps to create clear property lines for everyone to see. This can help with any property disputes and can ensure that others keep off of your commercial property. This is nearly impossible to do without a fence.
It Protects Your Equipment
Since chain link fences can be customized to whatever height you desire, they are perfect for protecting your equipment. Many commercial and industrial locations have equipment right on site that need to be stored outside, but also need to be protected. However, storing items outside can make it difficult for you to protect them. This is where the chain link fence comes in because it provides a safe and secure enclosure.
It Allows For Full Visibility
Chain link fencing is also good for commercial locations because it doesn't limit visibility. This is great because many of these commercial locations need the protection, but they also still need to have high visibility. The spaces between each of the links provide this and make it possible to see industrial equipment, construction sites, or whatever it is that you are fencing in.
To learn more great reasons to have a commercial fence installed around your commercial property, or to get the process of installing your commercial fence started today, visit us at DFW Fence Pro.