having a fence installed in the winter
If you are thinking about having a fence installed on your property, then choosing to have one installed this winter is a great decision. There are so many benefits to having a fence installed in the winter that you likely don't even realize. Here are some excellent benefits to take into consideration.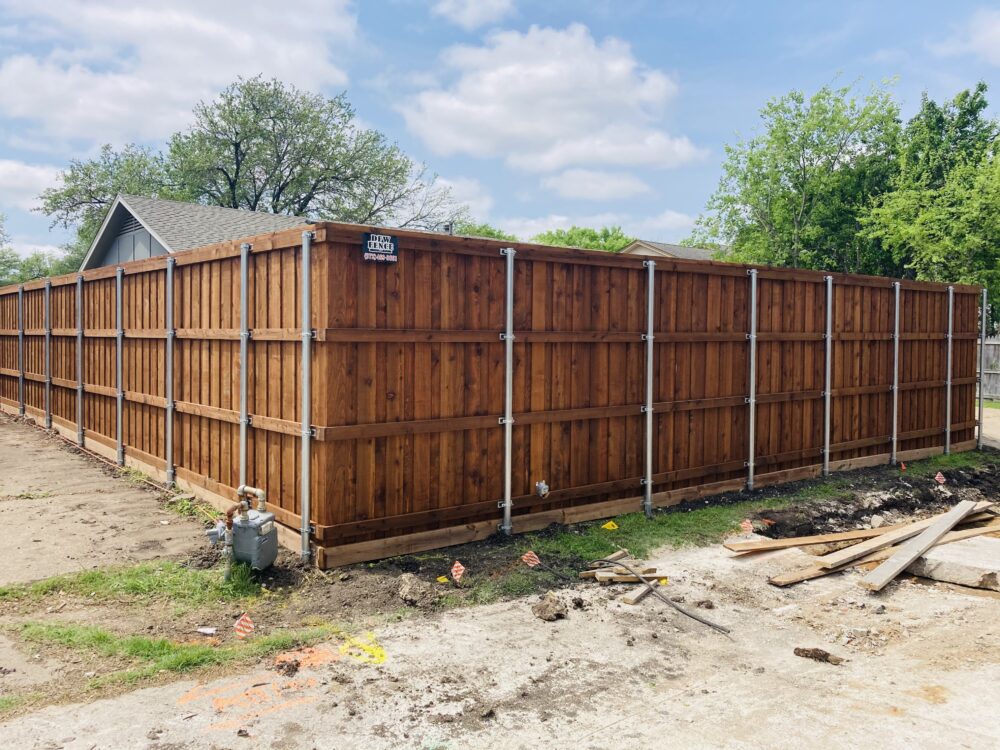 You Don't Have To Wait As Long For Installation
If you choose to have your fence installed during the winter months of the year, the waitlist is going to be much shorter, or even non-existent. This makes it possible for you to get your fence installed much faster, which means you can start enjoying it that much sooner. It also means that rather than waiting for most of the summer to get your fence installed, it will already be ready to go long before summer, or even spring, begins. 
You Can Enjoy Your Backyard During The Winter
Just because it is winter, doesn't mean that you aren't going to be spending time in your backyard. For this reason, it is an excellent idea to have a fence installed in your backyard during the winter months. You can enjoy some time around your outdoor fireplace with more privacy, your kids can play outside safely, and you can hop into your hot tub and enjoy the warm water knowing that no one else can see you.
To contact a professional to learn more about installing your fence this winter, visit us at DFW Fence Pro.