DFW Fence Pro Recognized as The Best Fencing Contractor in McKinney, Texas
It is with immense pride and enthusiasm that we announce DFW Fence Pro's recognition as the best fencing contractor in McKinney, Texas. This distinction is not just an acknowledgement of our hard work, but also a testament to our unwavering commitment to providing superior fencing services to our customers.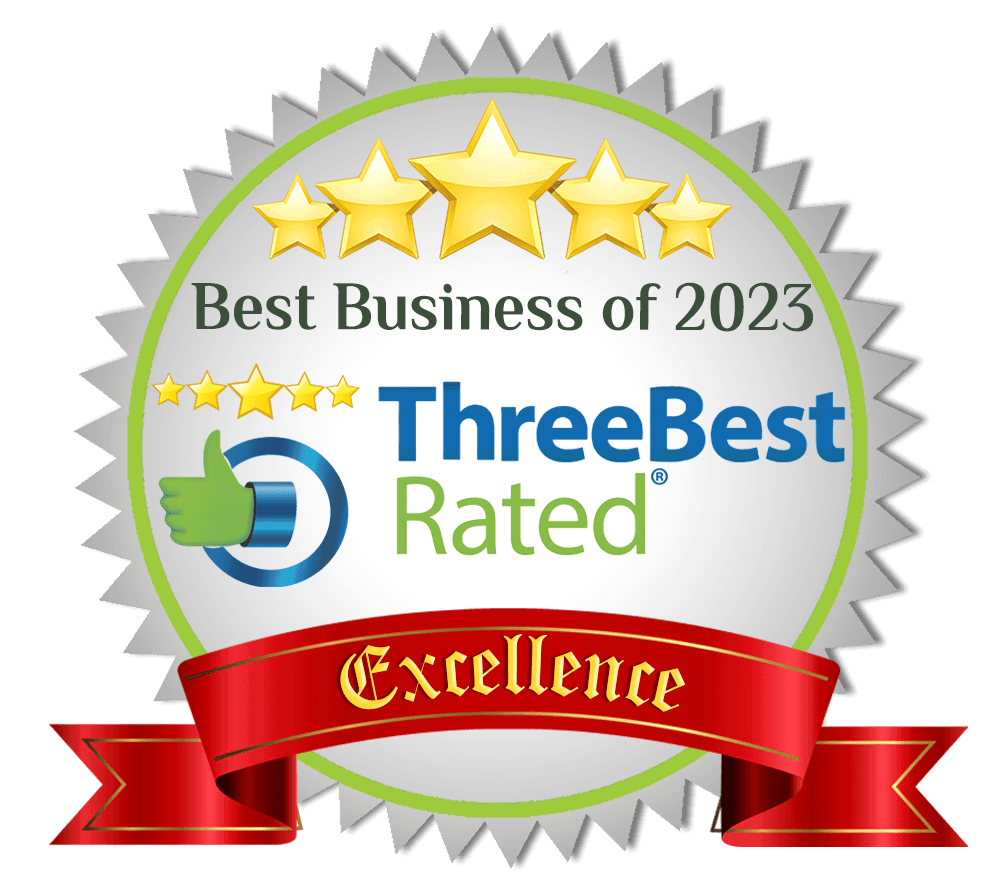 Top Fencing Contractor: Selection Process

The process of handpicking the best fencing contractors in McKinney is far from straightforward. Each fencing company faces a rigorous 50-point inspection, ensuring that only the absolute best make it to the top. This comprehensive inspection includes an examination of customer reviews, company history, complaints, ratings, satisfaction, trust, cost, and general excellence.
This in-depth process by Three Best Rated guarantees that the final selection represents the finest in the industry, and we're honored that DFW Fence Pro is a part of this elite group. This distinction reaffirms that our clients indeed receive the best service in the market.
DFW Fence Pro: Committed to Excellence

At DFW Fence Pro, we've built our reputation on quality workmanship, excellent customer service, and competitive pricing. Our dedicated team of professionals are experts in their field, providing innovative solutions tailored to each client's unique needs and preferences.
Customer Reviews & Satisfaction: We place our clients at the heart of everything we do. Your feedback helps us continuously improve our services and our commitment to excellence. This recognition is a testament to our positive customer reviews and the high levels of satisfaction we consistently achieve.
History & Trust: With a proven track record in the industry, we've built a strong foundation of trust with our clients. Our history reflects our commitment to delivering top-quality fencing solutions in McKinney, Texas.
Complaints & Ratings: Our low complaint rate and high ratings underscore our commitment to reliability, transparency, and quality in every project we undertake.
Cost: We are dedicated to providing top-quality fencing solutions at competitive prices. We believe that quality work should not come with an exorbitant price tag, and this principle guides our pricing strategy.
A Thank You to Our Clients

We would like to express our sincere gratitude to our esteemed clients. Your trust and positive feedback have been instrumental in earning this recognition. As we celebrate this milestone, we assure you that we will continue to uphold the high standards of service that helped us achieve this honor.
Looking Forward

DFW Fence Pro's recognition as the best fencing contractor in McKinney, Texas, fuels our drive to continually raise the bar in the fencing industry. We look forward to continuing to serve our clients with even more dedication, excellence, and innovation.
Thank you, McKinney, for choosing DFW Fence Pro as your trusted fencing contractor. Here's to many more years of building sturdy, aesthetic fences together!